Welcome to Royal Organics CBD, your ultimate online magazine dedicated to providing you with comprehensive information, insights, and resources on all things CBD and organic living. We are passionate about guiding you towards a healthier, more natural lifestyle that embraces the power of CBD and its potential benefits.
At Royal Organics CBD, we believe that knowledge is key. Our mission is to empower you with accurate and up-to-date information about CBD, its origins, properties, and its impact on overall well-being. Our team of experts tirelessly researches the latest developments in the CBD industry and brings you engaging and informative articles, interviews, and product reviews.
We understand that navigating the world of CBD can be overwhelming, with the multitude of products and conflicting information available. That's why we strive to be your trusted source of knowledge, offering clear and unbiased insights to help you make informed decisions about CBD products that are right for you. Whether you are a CBD enthusiast, a curious beginner, or a health professional seeking reliable information, our magazine is here to be your go-to resource.
Royal Organics CBD magazine covers a wide range of topics, including the benefits of CBD for various health conditions, tips on incorporating CBD into your wellness routine, expert advice on dosage and consumption methods, the latest scientific research on CBD, and updates on legal and regulatory developments in the CBD industry. We also explore the world of organic living, providing articles on sustainable practices, eco-friendly products, and mindful living tips.
In addition to our informative content, we are committed to fostering a vibrant community of like-minded individuals who share a passion for CBD and organic living. We encourage you to join the conversation by leaving comments, sharing your experiences, and connecting with fellow readers through our social media channels. Your unique insights and perspectives enrich our community and contribute to the collective knowledge we strive to cultivate.
At Royal Organics CBD, we value integrity, quality, and transparency. We ensure that all information presented in our magazine is based on reliable sources, scientific evidence, and expert opinions. Our commitment to excellence extends to the CBD products we recommend, as we only feature brands that prioritize organic sourcing, third-party lab testing, and sustainable manufacturing practices.
Thank you for visiting Royal Organics CBD. We hope that our magazine becomes your trusted companion on your journey towards a healthier, more balanced lifestyle. Explore our articles, engage with our community, and let us be your guide as you unlock the potential of CBD and embrace the beauty of organic living.
Stay informed, stay inspired, and join us in embracing the Royal Organics CBD way of life.
Welcome to our royal family.
The Royal Organics CBD Team
---
Our Team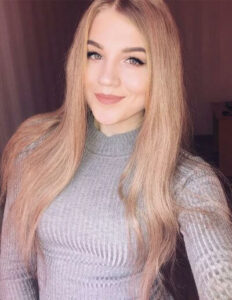 Elena Ognivtseva
Staff Writer
Freelance writer, consultant with various companies and nutritionist – Cornell University, MS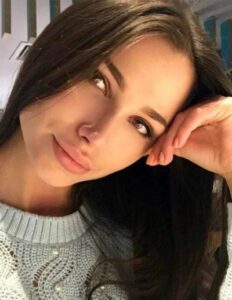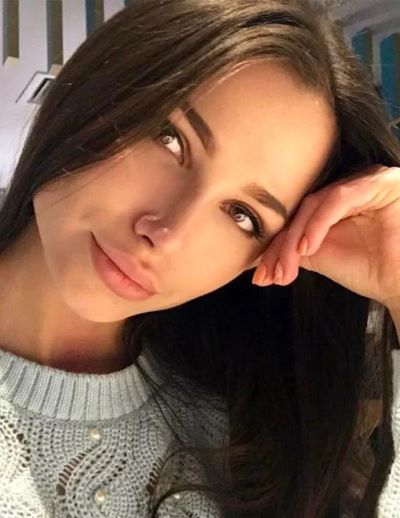 Ksenia Sobchak
Staff Writer
Cosmetologist/Dermatologist, Clinical Nutritionist – Central Saint Martins, BA (HONS)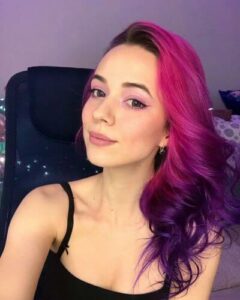 Tatyana Dyachenko
Staff Writer
Sex blogger, relationship advisor, freelance writer and consultant/advisor to companies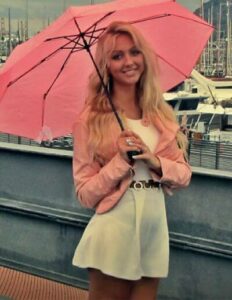 Julia Davis
Staff Writer
Psychologist, mental health expert, freelance writer and consultant – University of Latvia, MS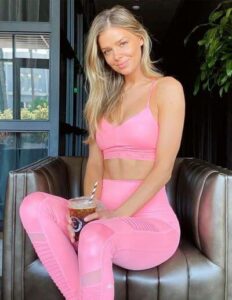 Marie Salbuvik
Staff Writer
Dietitian, fitness expert, freelance writer and consultant – Lund University, MS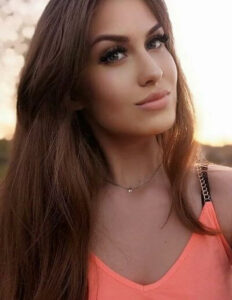 Nataly Komova
Staff Writer
Nutritionist, registered dietitian, freelance writer and consultant – Bluffton University, MS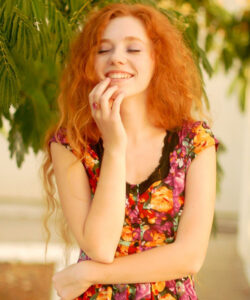 Monika Wassermann
Staff Writer
Medicine expert, doctor and health freelance writer – Queen Mary University of London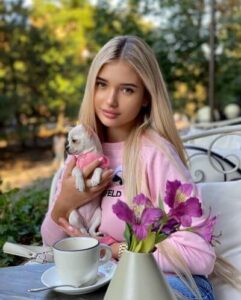 Ieva Kubiliute
Staff Writer
Psychologist and freelance writer – Psychology BSc (Honours), University of St Andrews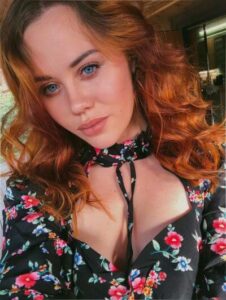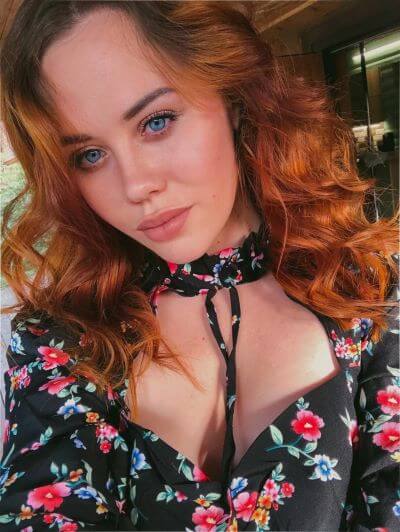 Barbara Santini
Staff Writer
Freelance Writer – Psychology, Philosophy and Linguistics (MSci) – University of Oxford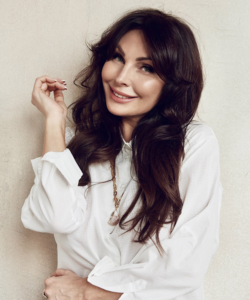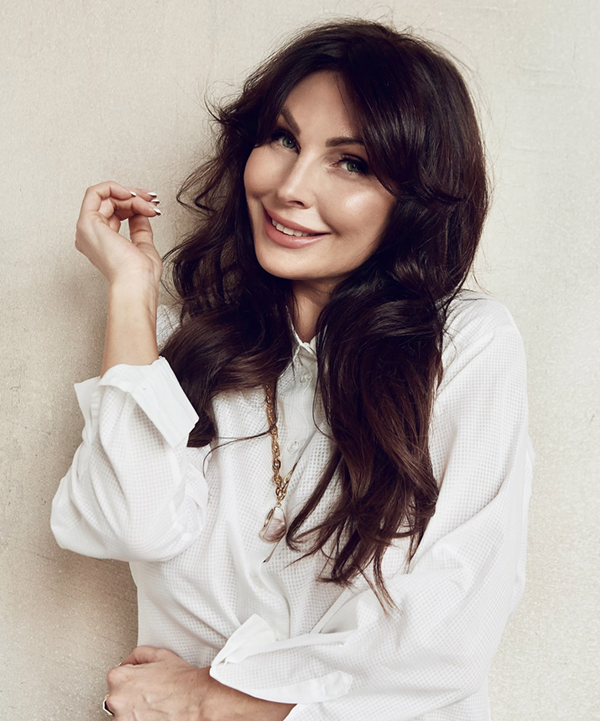 Anastasia Filipenko
Staff Writer
MSc Clinical Dermatology, University of Hertfordshire – Freelance writer and Commercial Adviser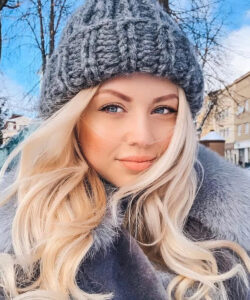 Kristina Shafarenko
Staff Writer
BSc Psychology, The University of Manchester – Wellness Psychologist & Freelance writer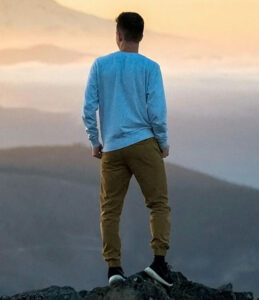 David Baker
Staff Writer
Freelance Writer & CBD Expert. Expert knowledge on relaxation techniques for mind & body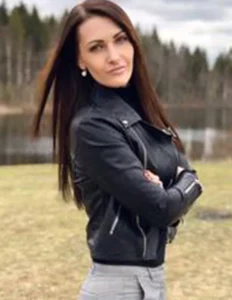 Katie Lasson
Staff Writer
Sexologist, Relationship Advisor and Freelance Writer for multiple outlets – Birkbeck University, MS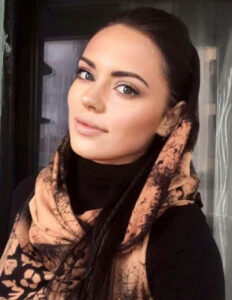 Crystal Kadir
Staff Writer
Qualified GP, Freelance Writer and Sex & Relationship Adviser – Durham University, MS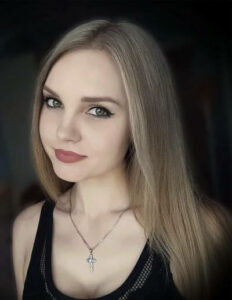 Charlotte Cremers
Staff Writer
GP, Sleep Specialist, Freelance Writer and Mental Health Expert – University of Tartu, MS